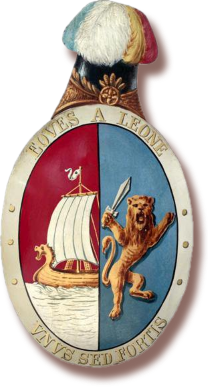 Gender: m
Family name: Andersson
Used name: Johan (Jan)
All names: Johan (Jan) Berg

---
Born: 1717-07-29 in Askersund
Deceased: 1791-04-12 in Askersund

---
---
Source: ?
Verified: yes

Borgare i Askersund.
Denne person var förvisso döpt till Jan (1717). Bild från födelseboken finns i samlingarna. Vilket förnamn som brukades i yngre år kan man troligen finna i t.ex. mantalslängder men jag har inte tillgång till dessa. I husförhörslängder (3 längder från 1756 och framåt) kallades han Johan liksom i dödboken 1791. Såvitt jag kan se i vigselboken (1739) står där Joh. Bild från denna finns också i samlingen.

Citizen of Askersund.
This person was indeed named Jan (1717). Photo of the birth of the book is in the collections. Which first name that was used in younger years can probably be found in eg population register but I do not have access to them. The parish registers (three lengths from 1756 onwards) he was called Johan as well as in the book of deceased 1791st As far as I can see in the wedding book (1739) he is noted as Joh. Image from this is also in the collection.